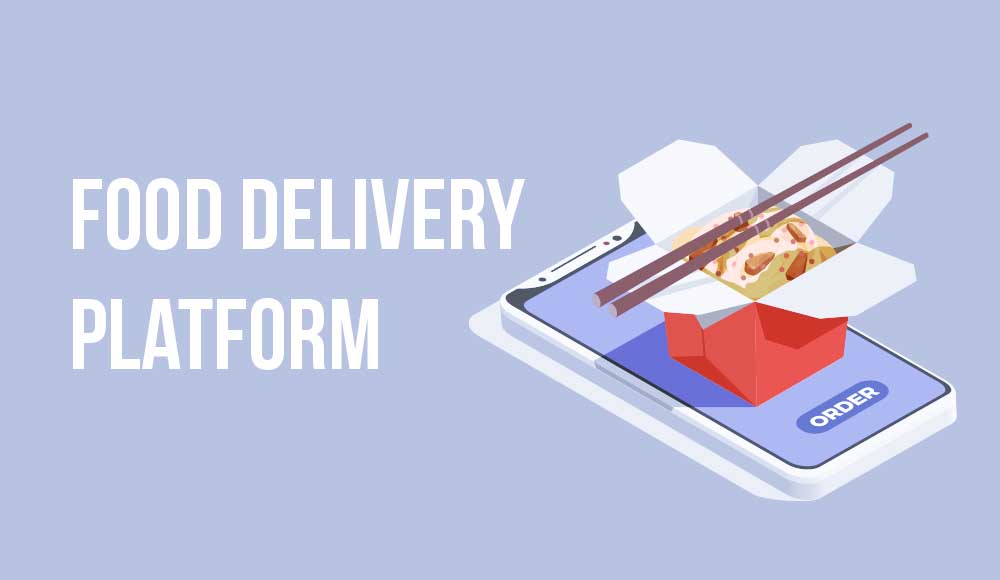 How to Succeed with Food Delivery Platforms
20 January 2020
Food delivery platforms like UberEats and Deliveroo are changing how consumers order and receive food from restaurants. This trend is continuing to accelerate, and according to L.E.K. Consulting, restaurants' delivery sales are projected to grow at more than three times the rate of in-restaurant revenue through 2023, with the majority of the growth in digital orders.
Here are 3 tips for how restauranteurs like you, can better manage and succeed with these food delivery platforms.
1) Own the customer experience
Don't treat food delivery customers as secondary to your in-restaurant customers. A positive food delivery order experience can quickly convert new customers to loyal customers that repeatedly order online and in-restaurant.
Look into ways to connect with and delight your food delivery customers. From having your restaurant's brand on the food delivery packaging, to making sure you have the right equipment to keep food delivery orders warm, to informative leaflets that you can include in the food delivery package, there are many things you can work on to deliver a positive customer experience.
2) Eliminate order inaccuracies with integrations
Food delivery platforms can cause operational issues for restaurants. Oftentimes, restaurant employees manually transfer food delivery orders to the restaurant POS system, a time-consuming process prone to human errors. This manual order transfer process causes order inaccuracies and delays which in turn results in customer complaints and unhappiness.
These issues can be overcome with technology. An integration between your restaurant POS and the food delivery platforms will allow automatic transfer of orders, speeding up the process and eliminating errors.
3) Automate and speed up order pickups
The large volume of food delivery order pickups during peak hours can be disruptive to your restaurant operations. Look at your restaurant floorplan and set up your order pickup counter in the best location to optimize the flow of customers and delivery personnel in your restaurant.
Consider implementing an Order Pickup Management System that displays the real-time status of food delivery orders, allowing delivery personnel to know when their orders are ready for pickup.
Contact us to have our Customer Success Team arrange to talk to you about Food Delivery Platform integrations and our Octopus Order Pickup Management System.